Undated - Classic - Gardening
Undated - Classic - Gardening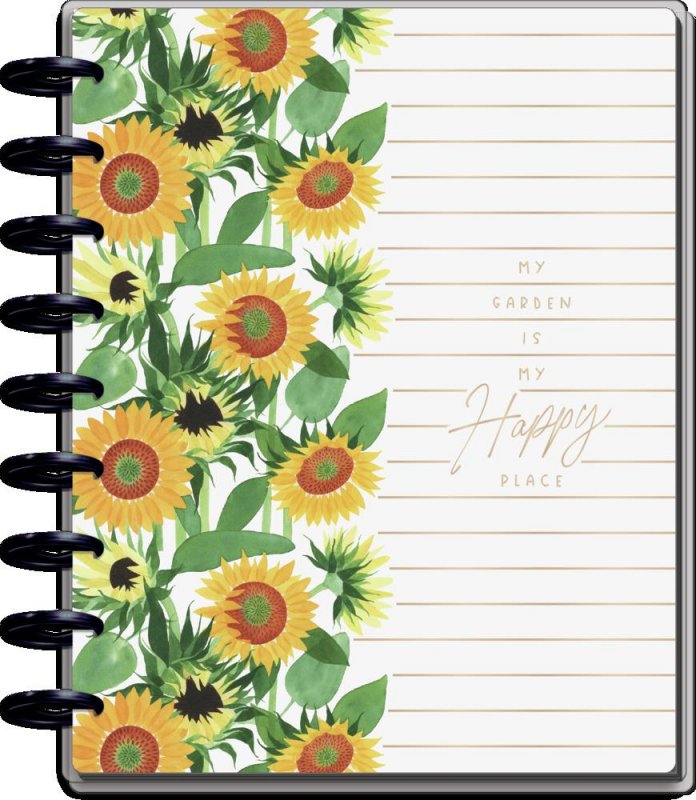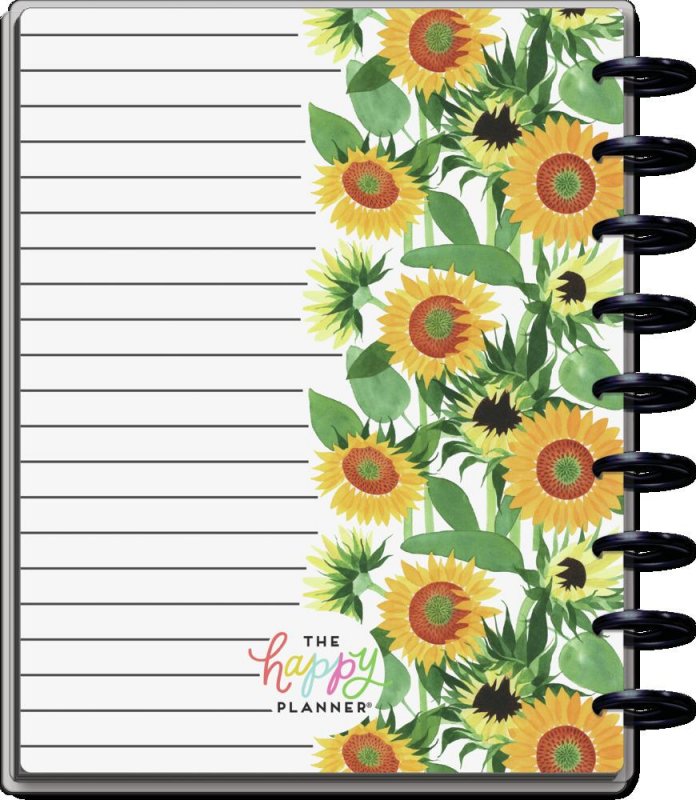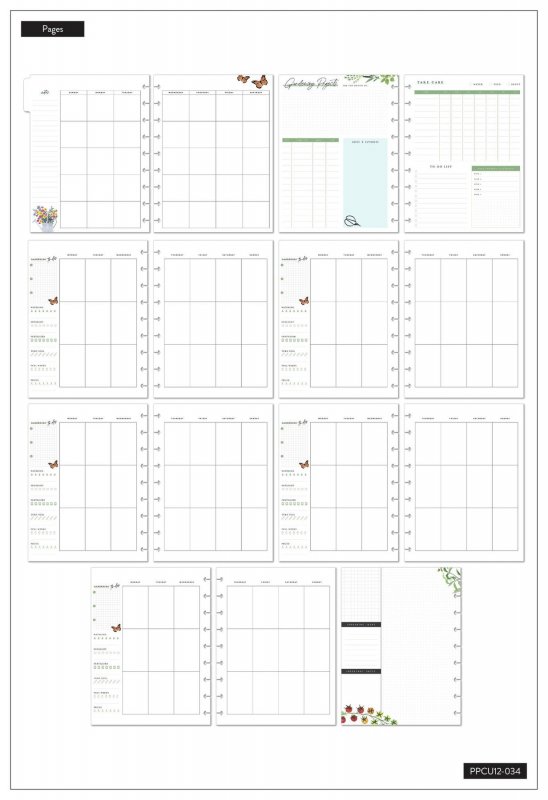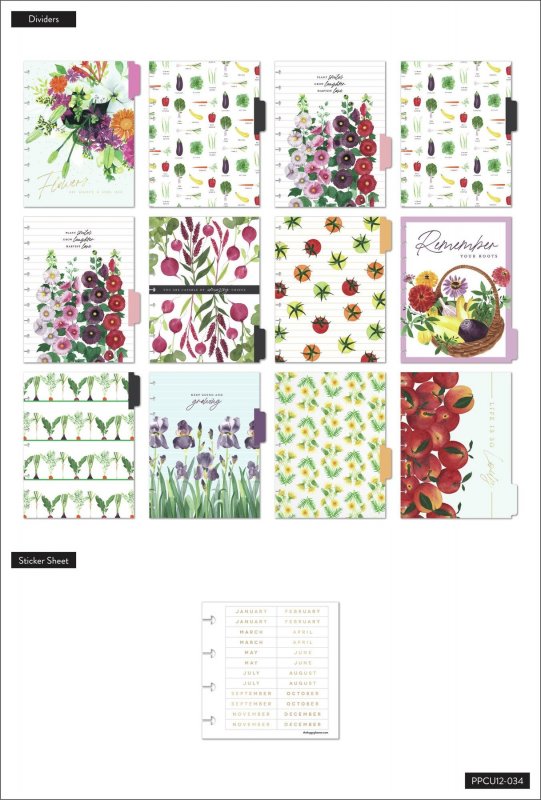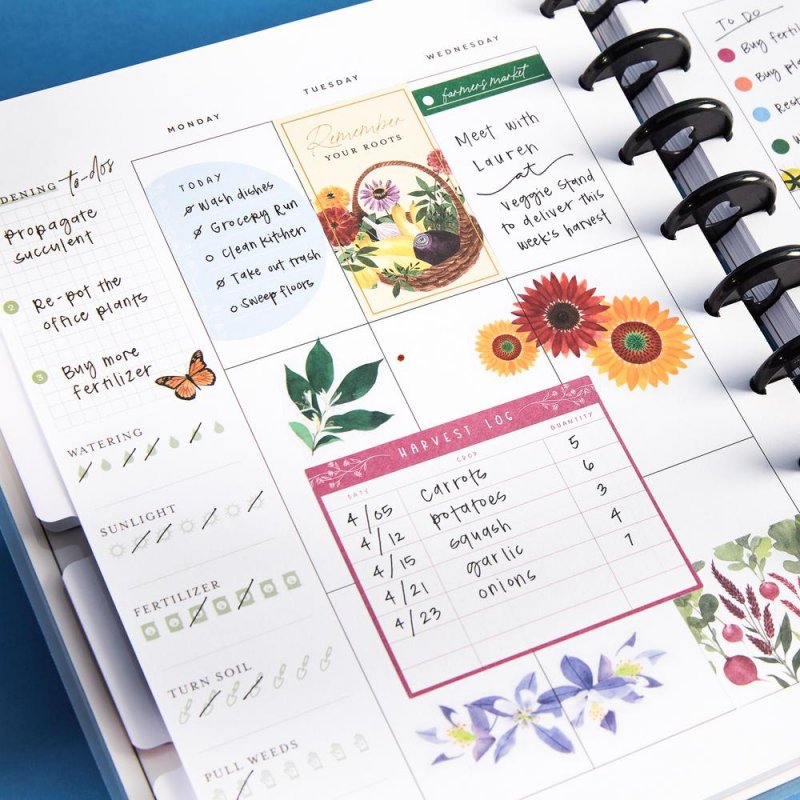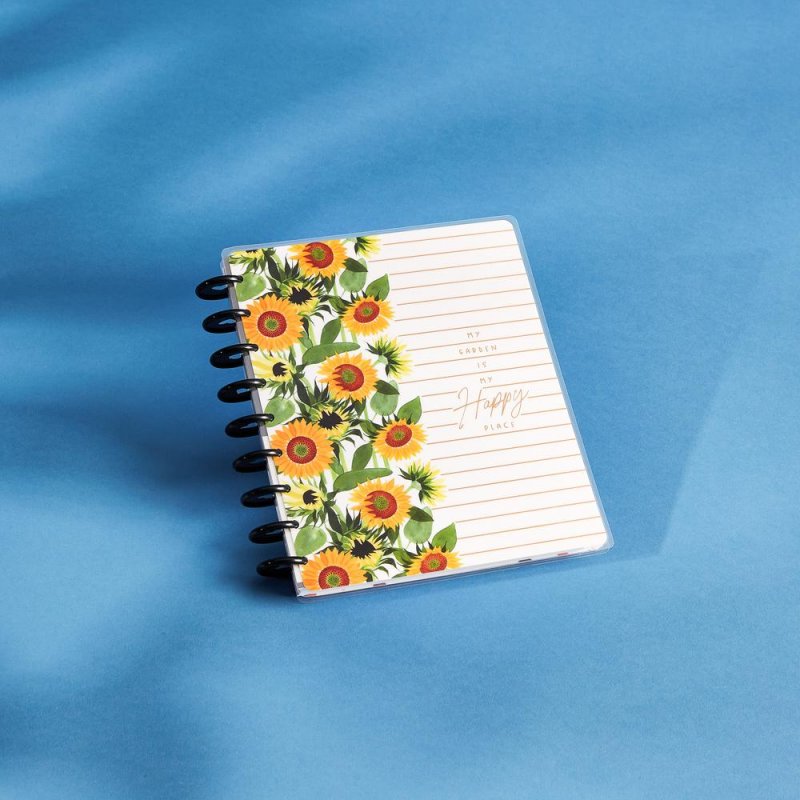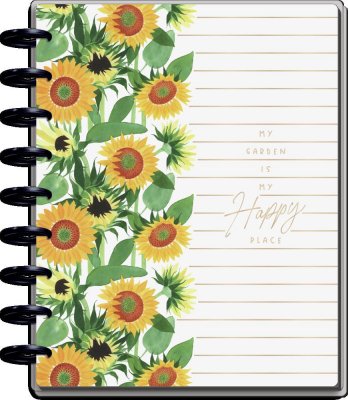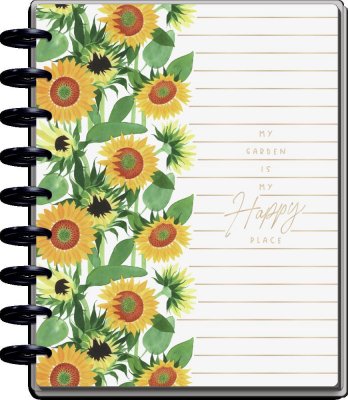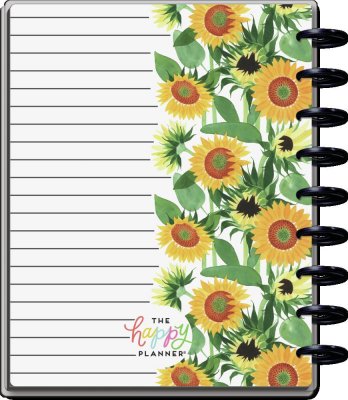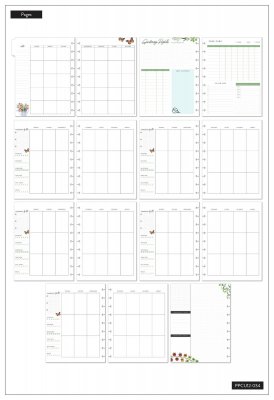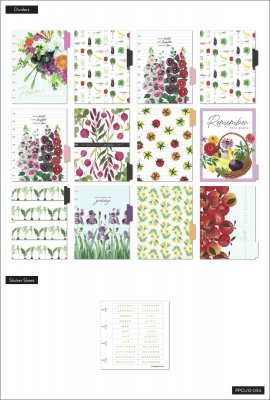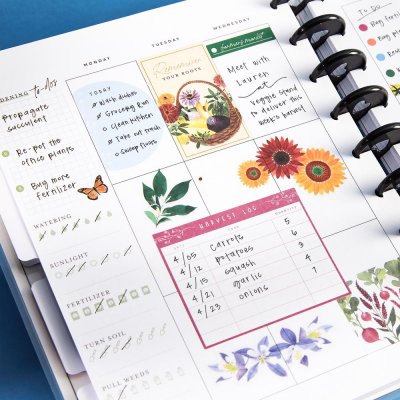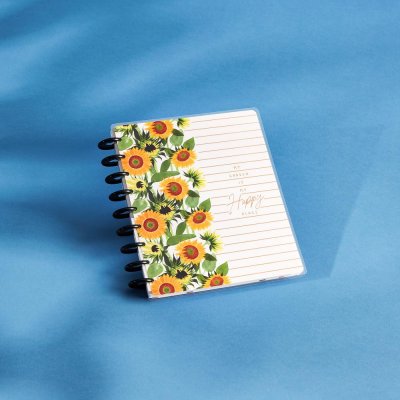 Agenda Non Datata - Gardening - Happy Planner ®
FORMATO CLASSIC, 9 DISCHI
Il mio giardino è il mio posto felice ♥
Agenda non datata, versione classic a tema giardinaggio. Nell'agenda troviamo 12 dashboard con 12 griglie mensile, e le settimane disposte nel classico layout di Happy Planner, con i 3 riquadri verticali. Troviamo anche un foglio di sticker con i nomi dei mesi.
In ogni pianificazione settimanale troviamo i tracker che ci aiuteranno a tenere sotto controllo il nostro giardino e le nostre piante.


Per essere sempre felicemente organizzati ♥
Qui il video per sfogliarla insieme!
add to cart
item code: PPCU12-034 - Undated - Classic - Gardening
Brand: Happy Planner
Size: Classic
Standard shipping for orders is €9,50. Please allow up to 10 business days after
dispatch for your order to be delivered.
Please enter the billing and shipping address in English to avoid delays with your
order.
Items can be returned to us with the following details:


Item is returned within 30 days of purchase.

The original receipt or proof of purchase is provided.

The returned item is unused with original packaging.

Items can be returned for a refund, exchange or gift card.