Quaderno Notebook Puntinato - Banana
Quaderno Notebook Puntinato - Banana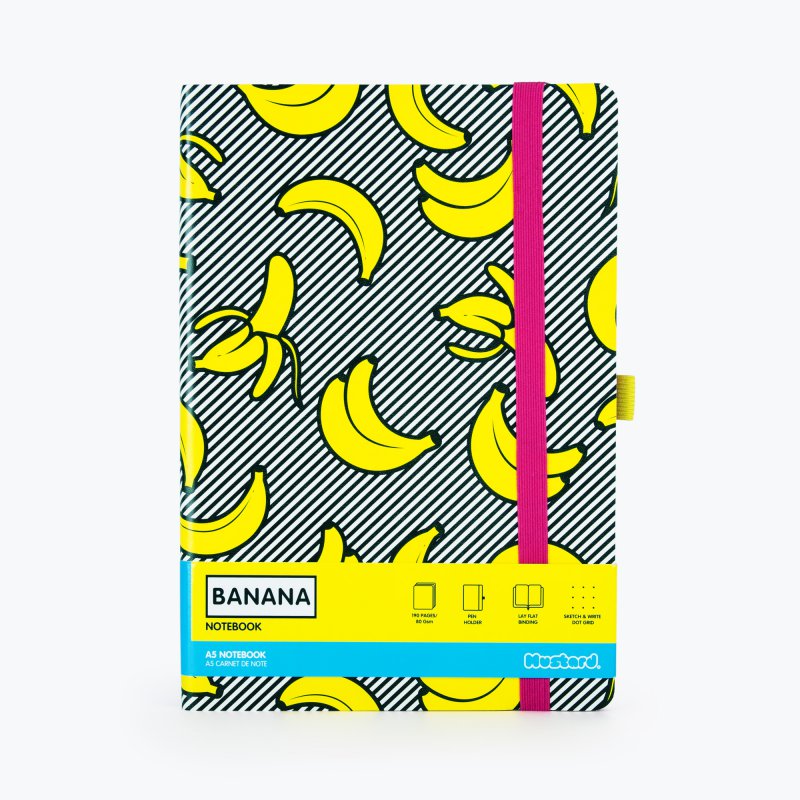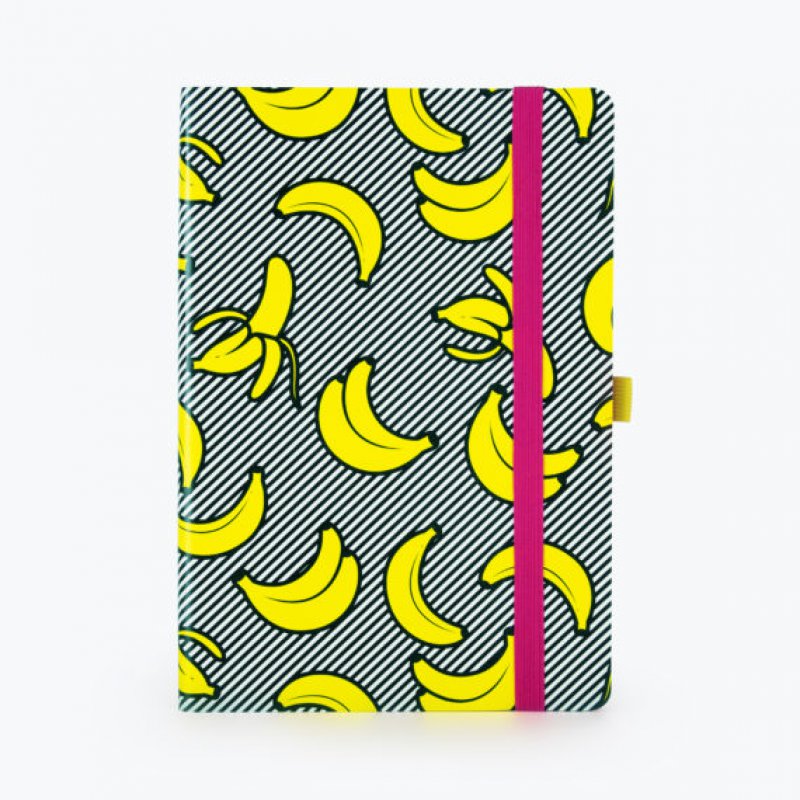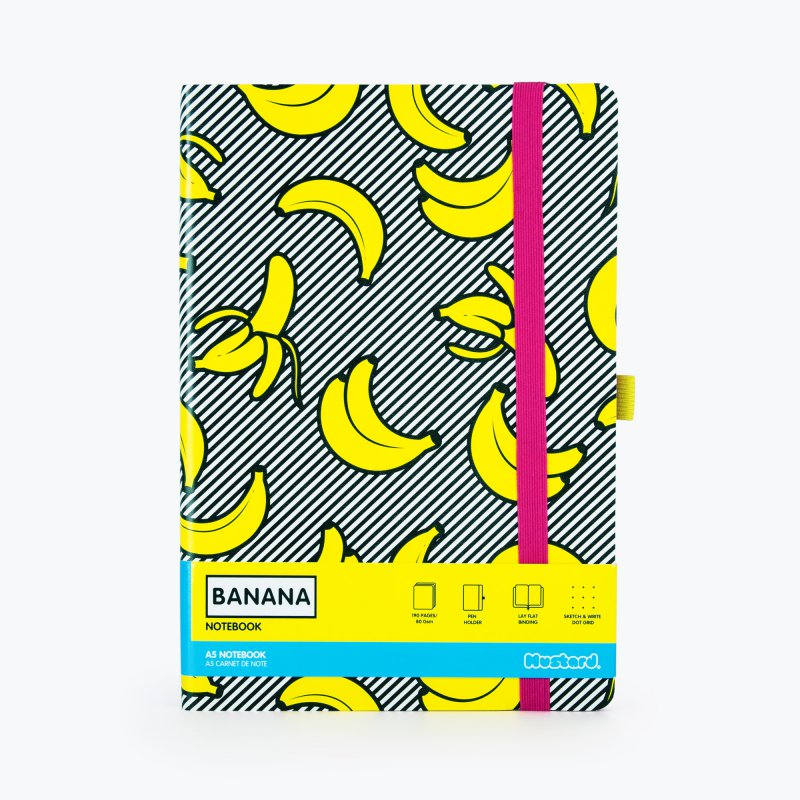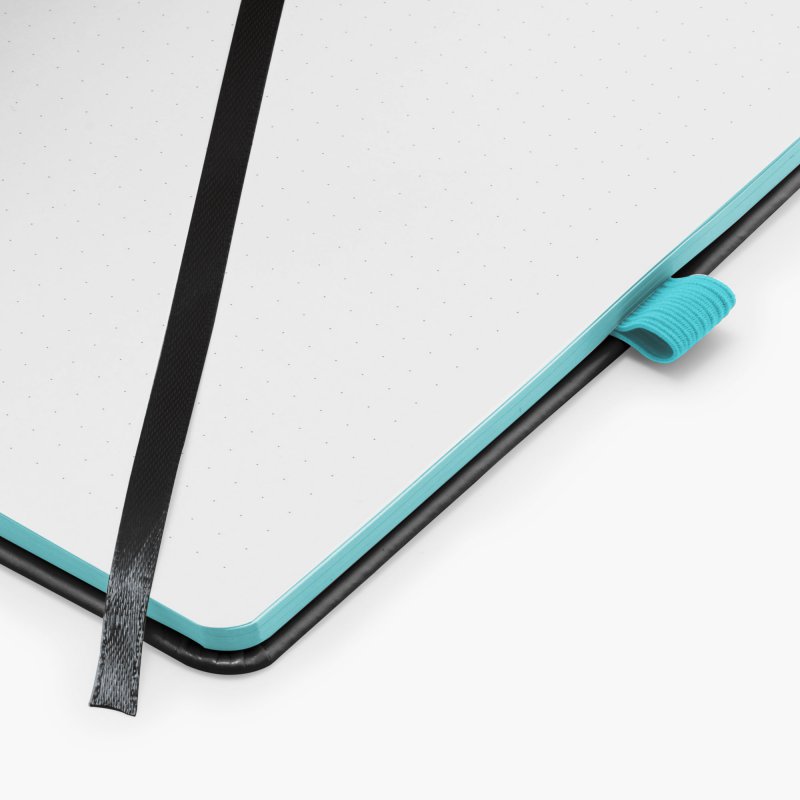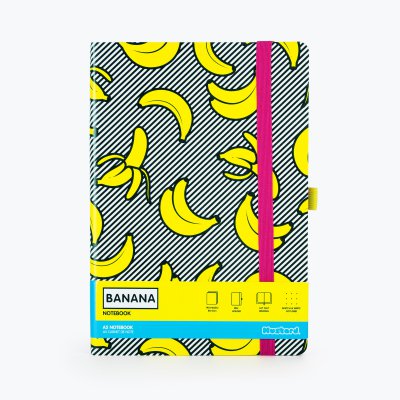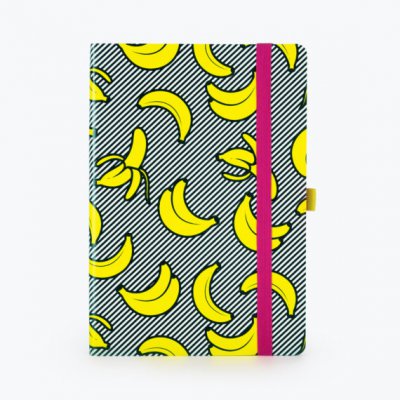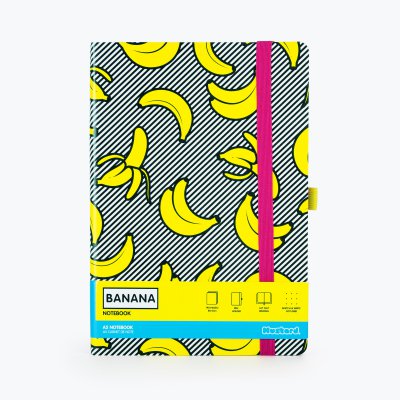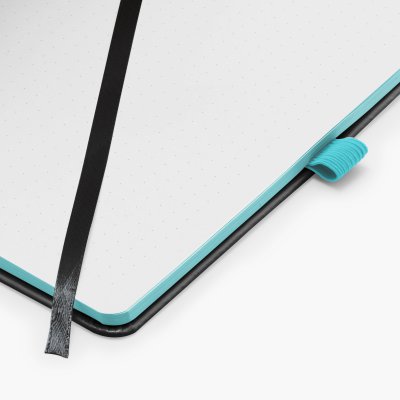 Quaderno puntinato Notebook A5 - Linea Just Mustard London
Banana addict? Ecco qua il quaderno che fa al caso tuo!

All'interno fogli Dot Grid: puntinati
Misure: A5 - 190 fogli
Be positive, be fearless, be bold. Be a banana.

Aggiungi al carrello
Le spese di spedizione sono gratuite per ordini superiori ai €55,00.
Le tariffe di spedizione sono le seguenti:
pacco standard €6,00 per tutta Italia escluso Isole Maggiori.
Isole Maggiori: €7,00 .
Per spedizioni internazionali invieremo proposta via mail.
Per pagamenti in contrassegno verranno richieste €4,00 al momento dell'acquisto.
Ritiro in sede: non avrai nessun costo aggiuntivo. Per il ritiro dovrai contattarci a hello@cartacarta.it o al n° 0541.920309 per un appuntamento.
Gli ordini saranno evasi entro le 24-48 ore dall'avvenuto pagamento.
Per esercitare tale diritto, il cliente dovrà inviare a Carta Carta una comunicazione entro 14 giorni dalla data di ricevimento della merce. Tale comunicazione dovrà essere inviata alla mail ordini@cartacarta.it specificando n° dell'ordine e quali articoli vengono restituiti.
Per ulteriori informazioni clicca qui.