Back to School - Work - University
Back to School - Work - University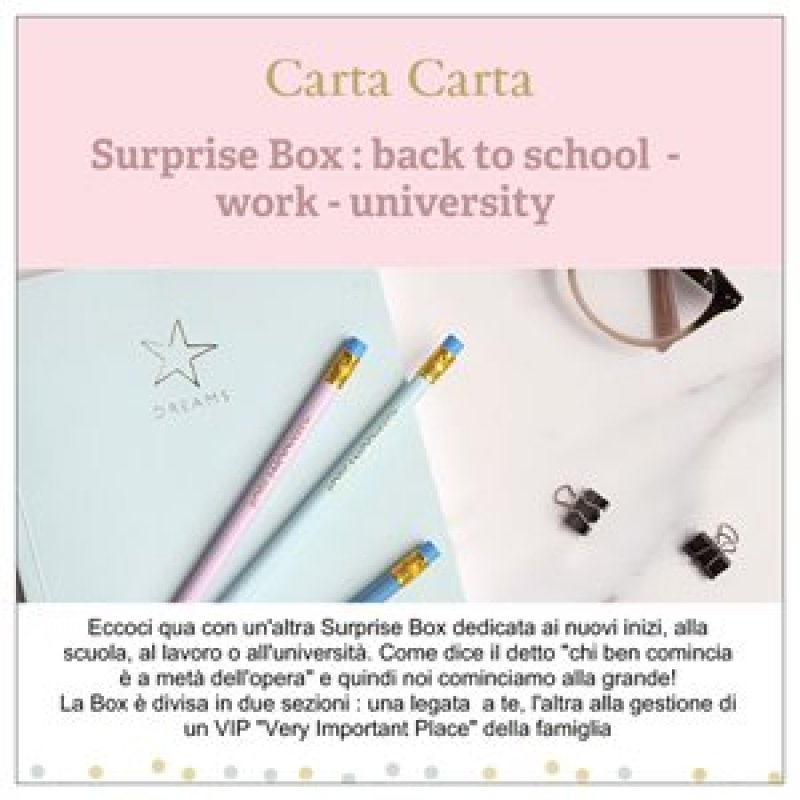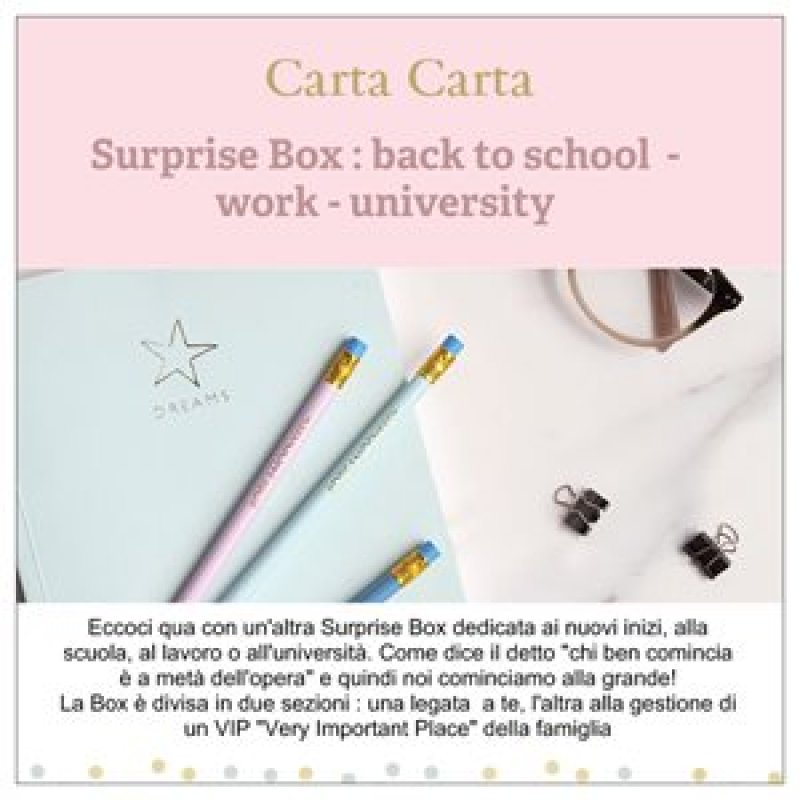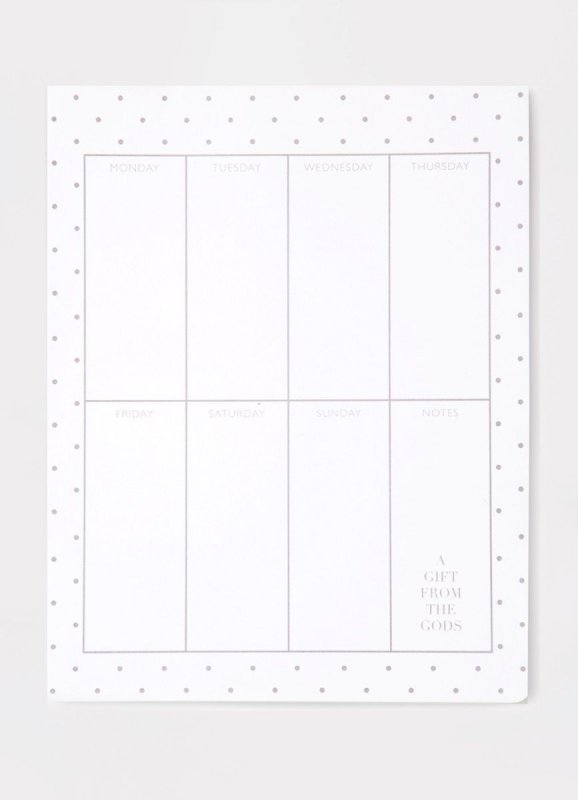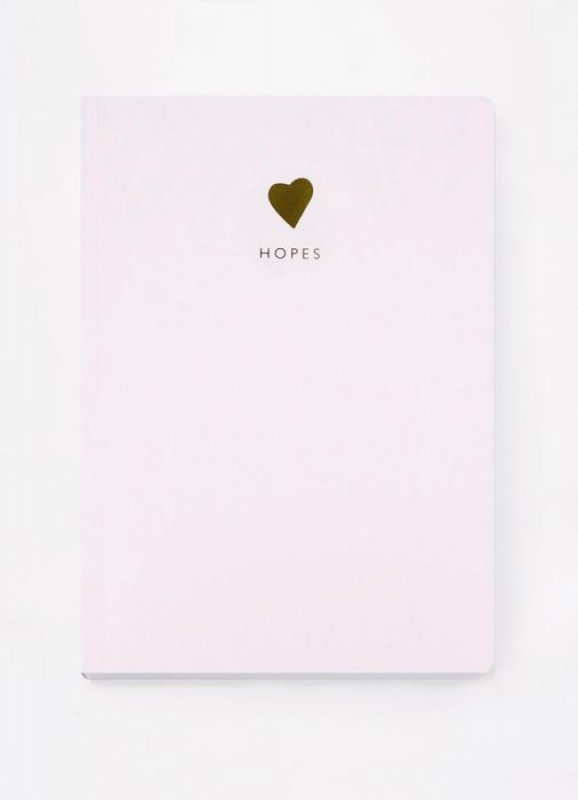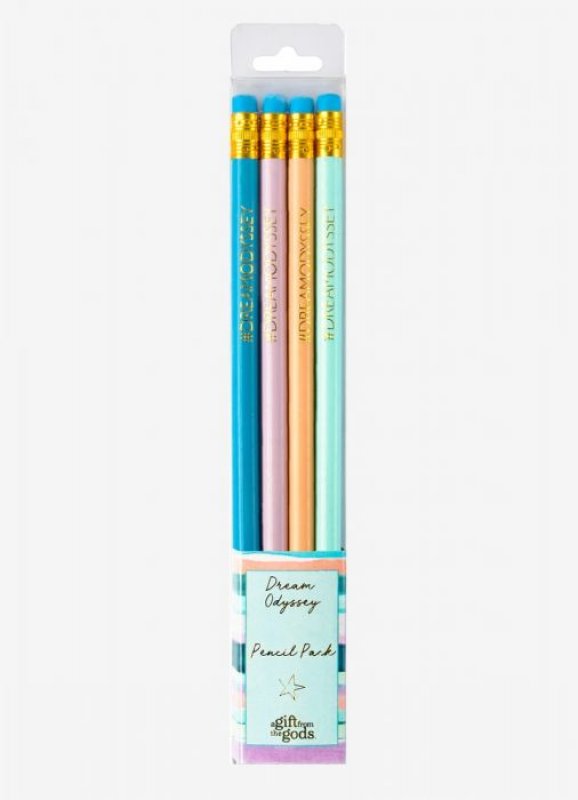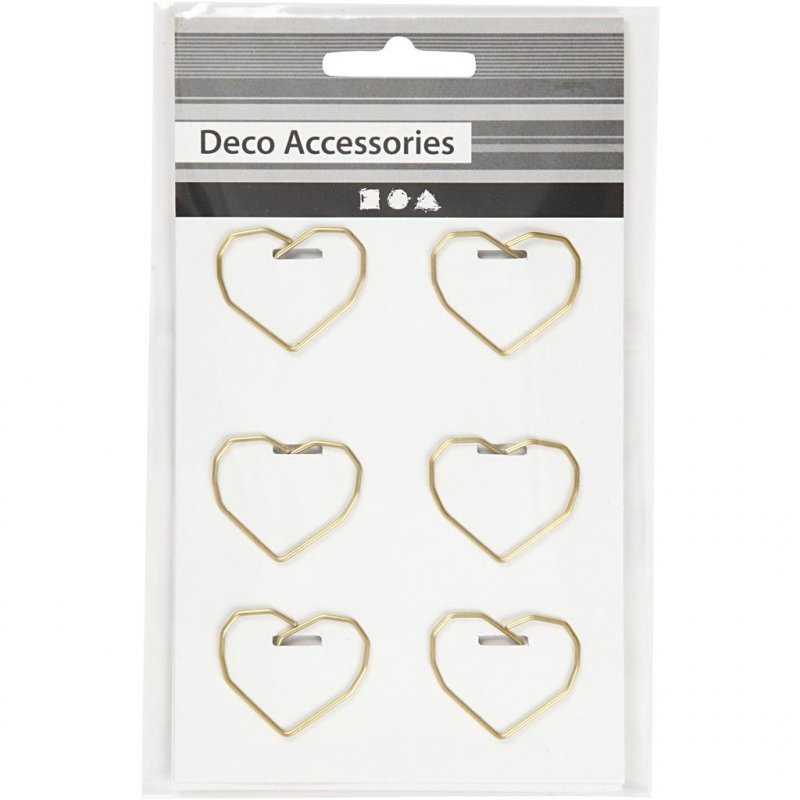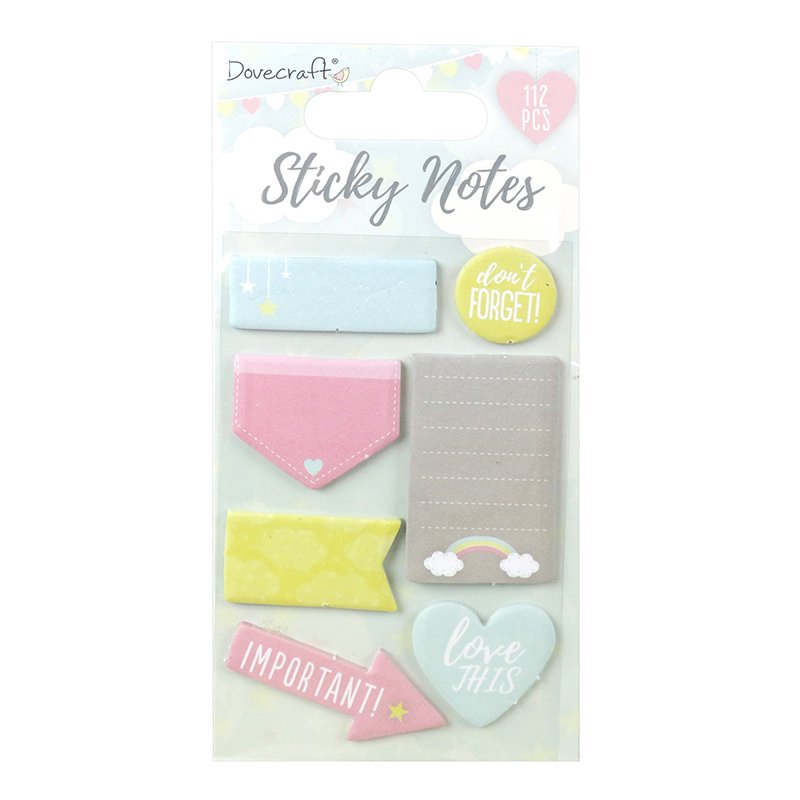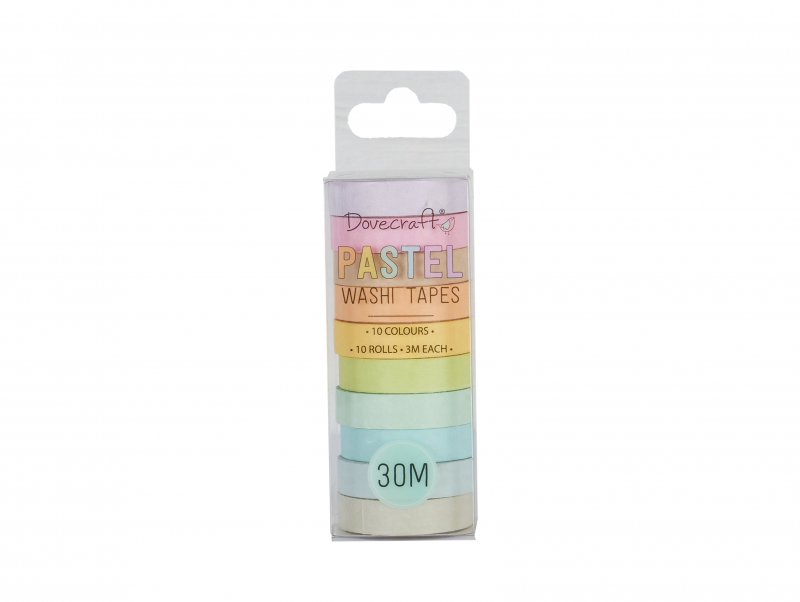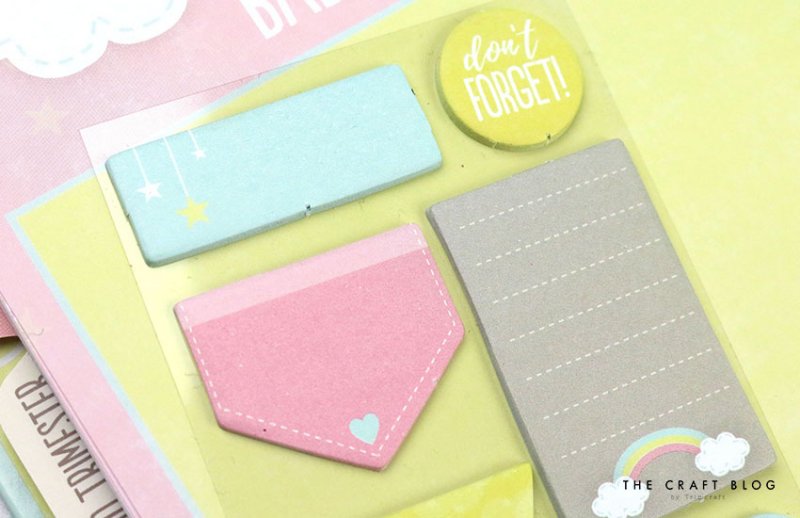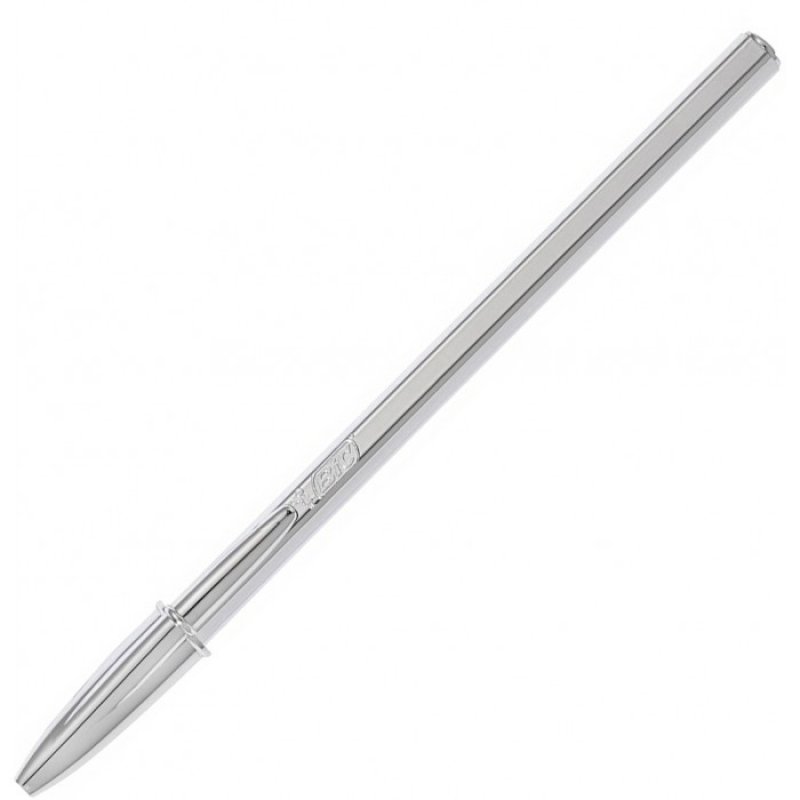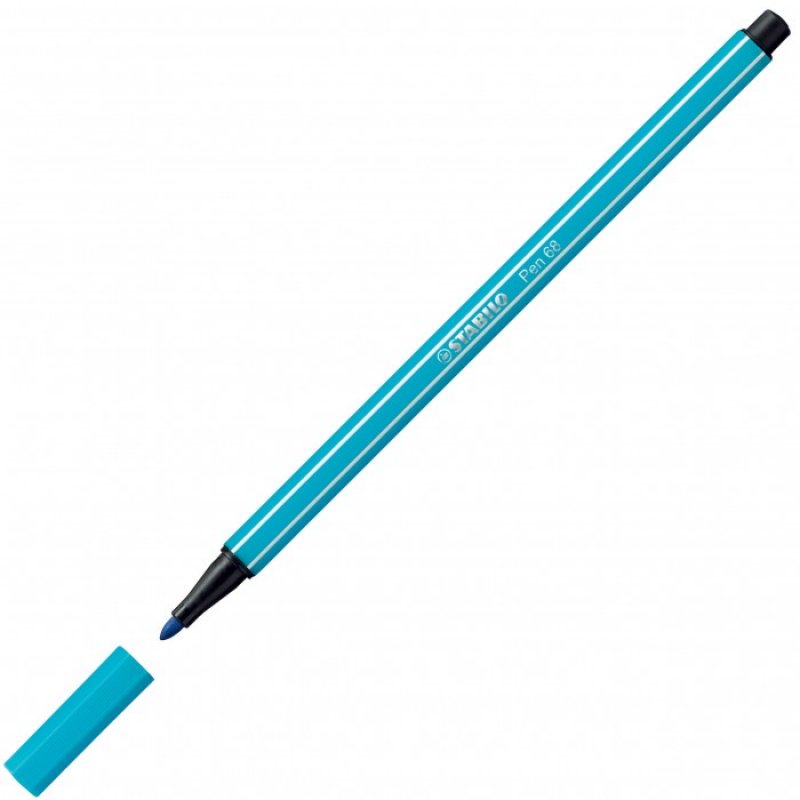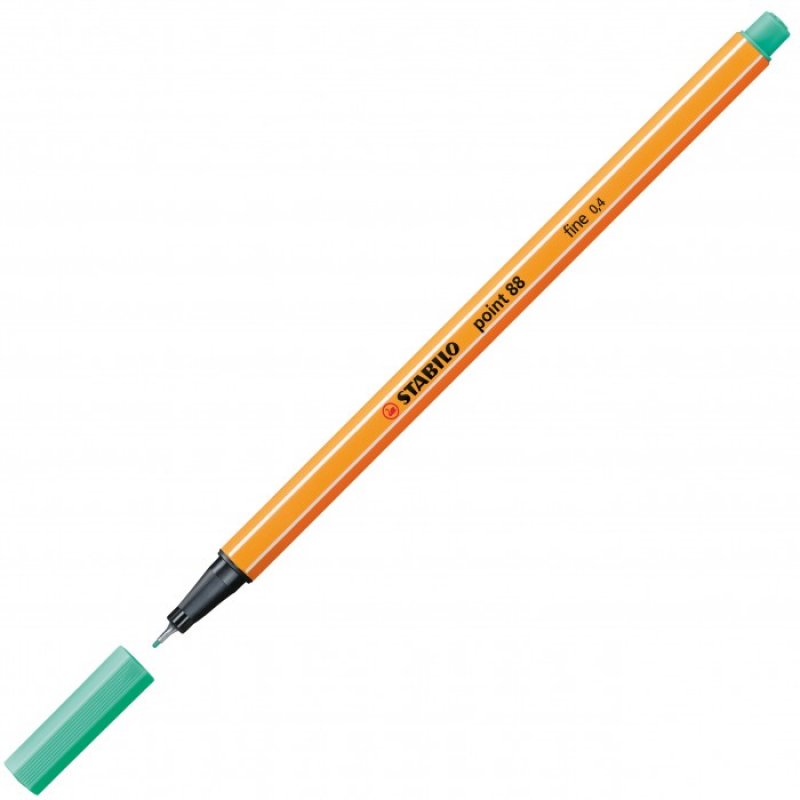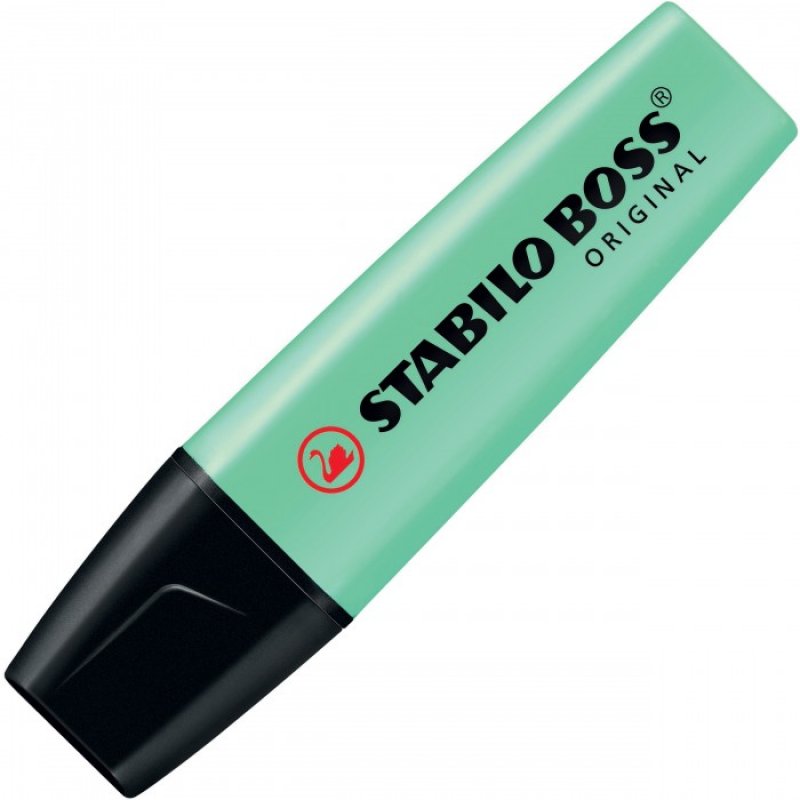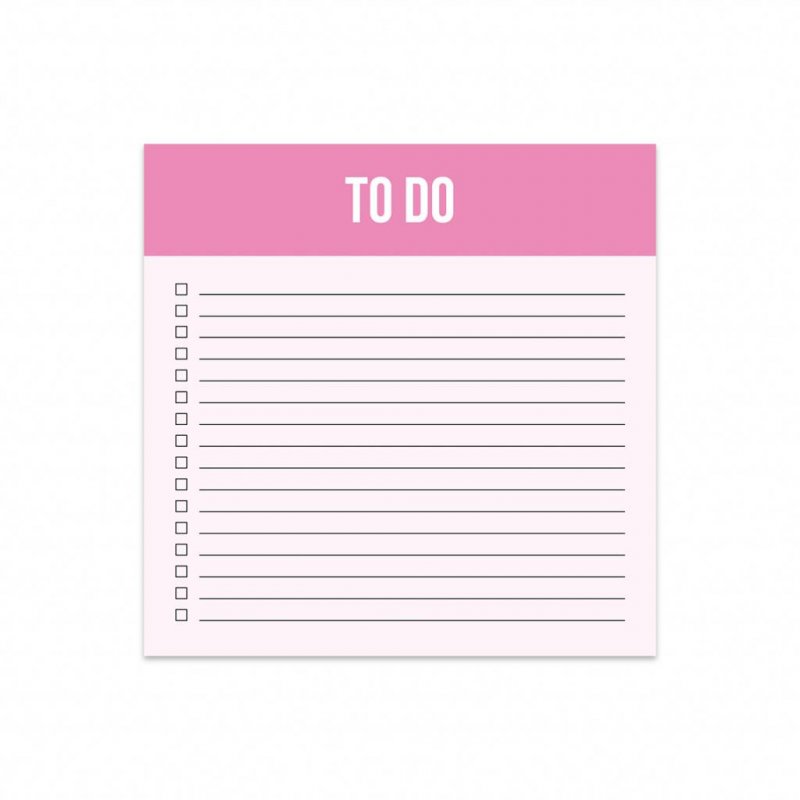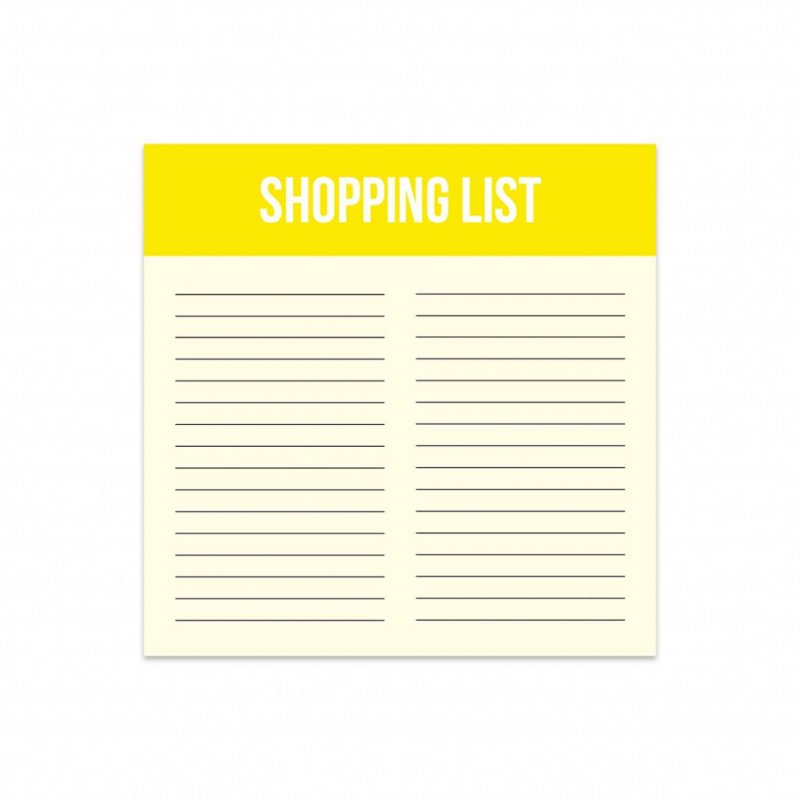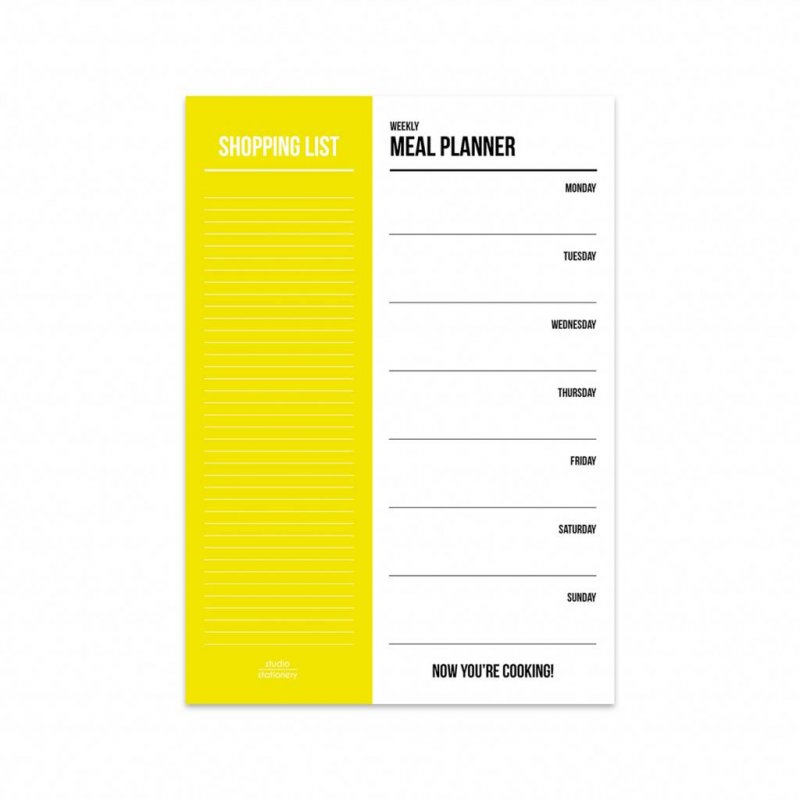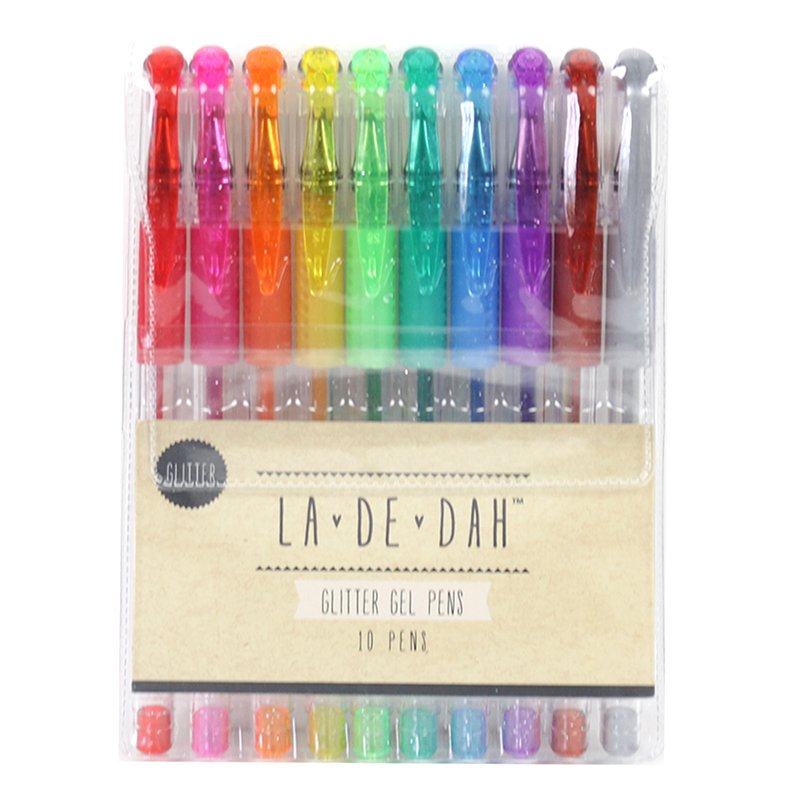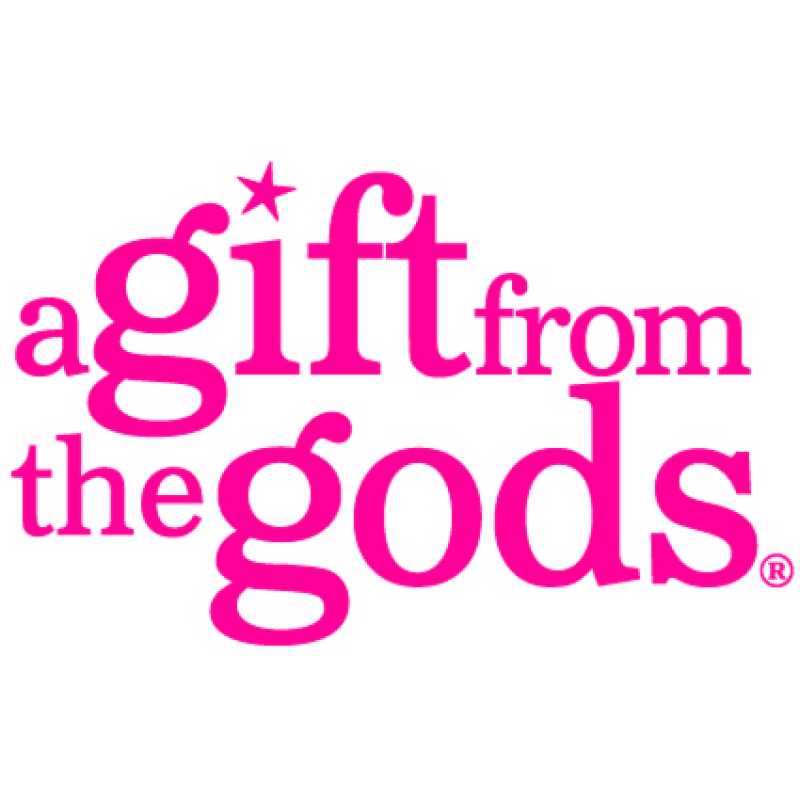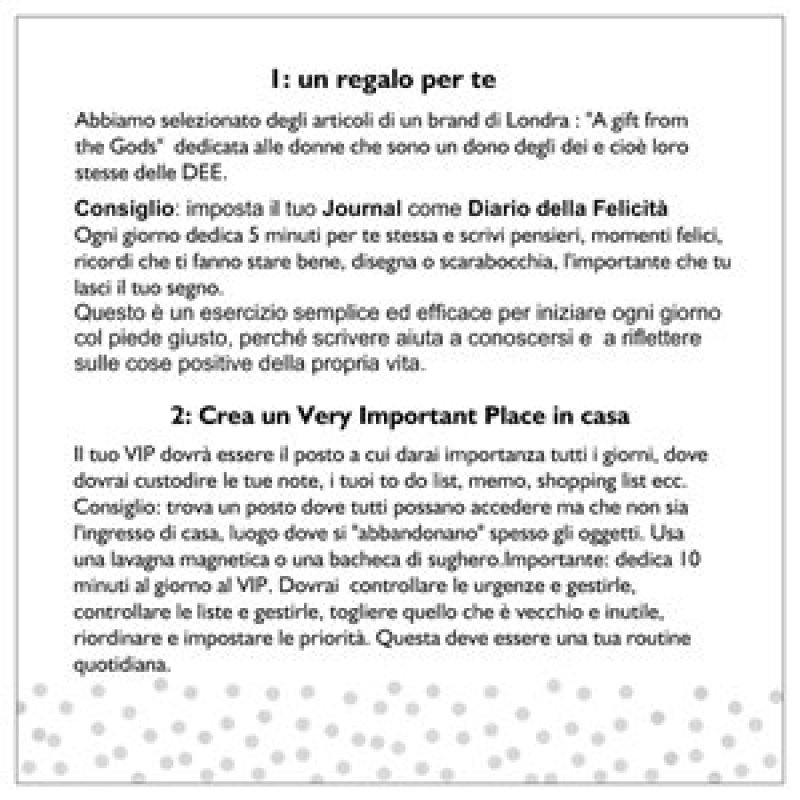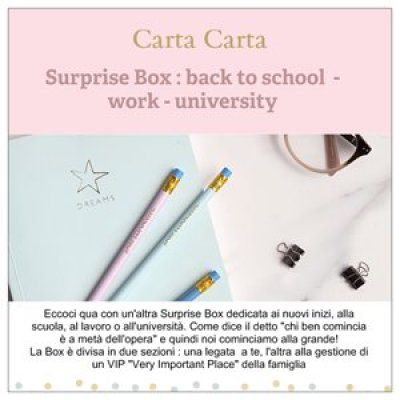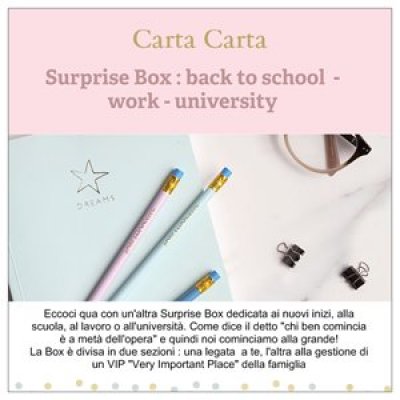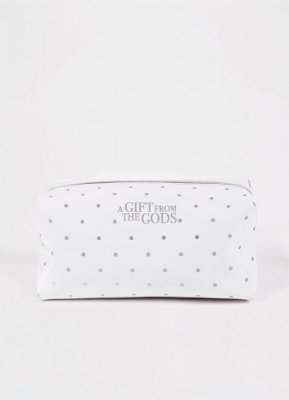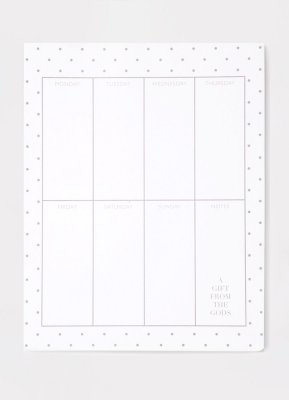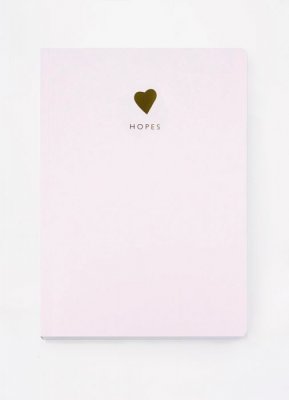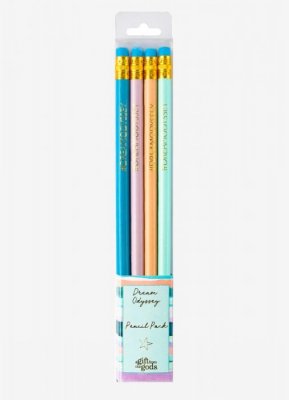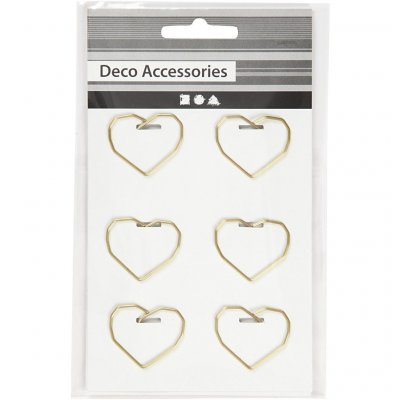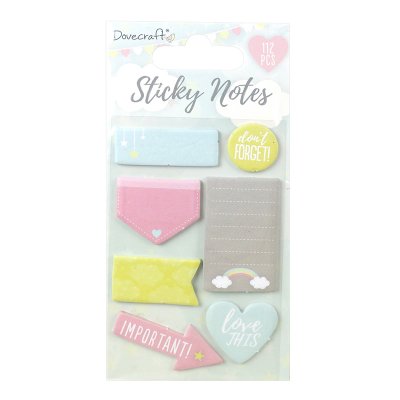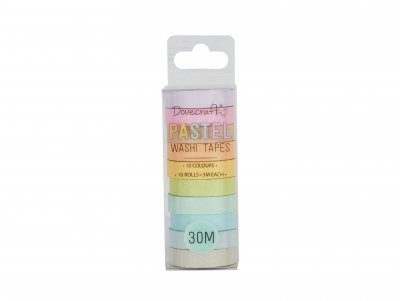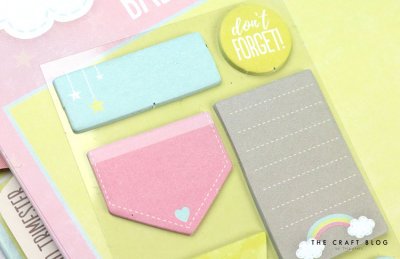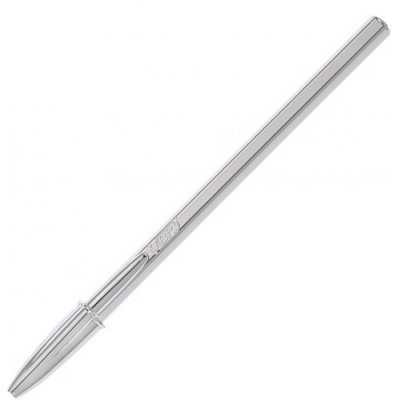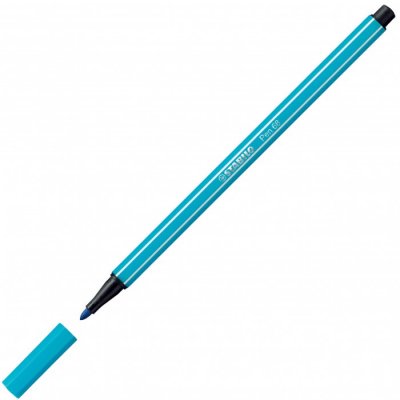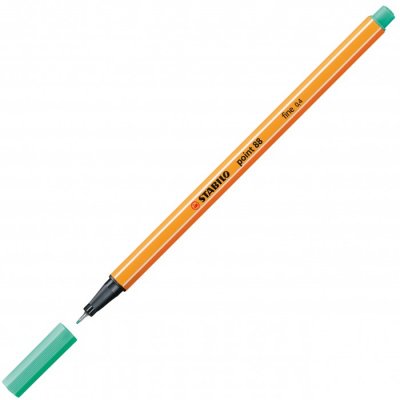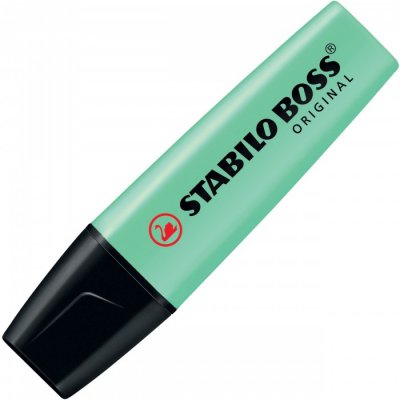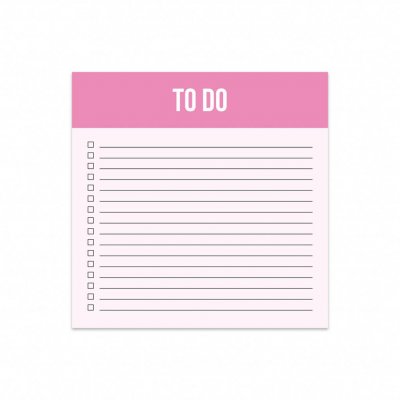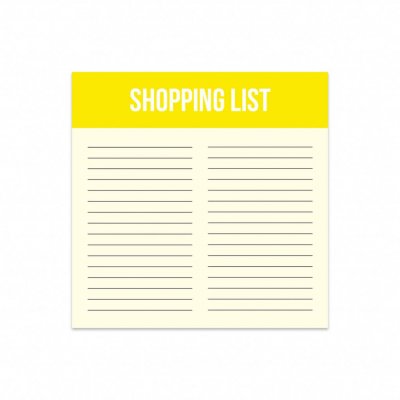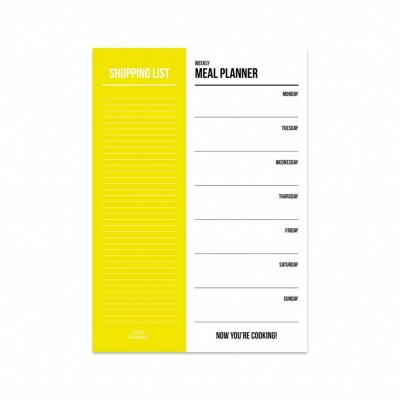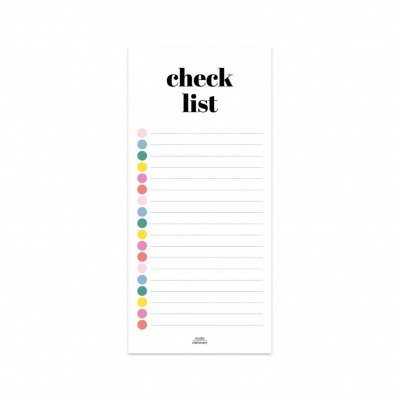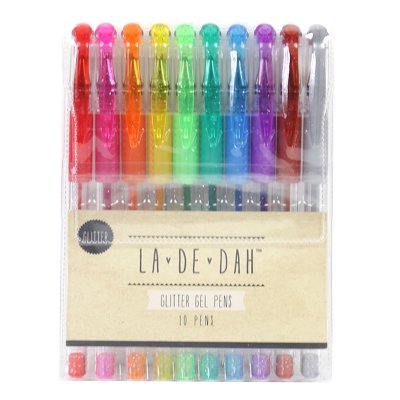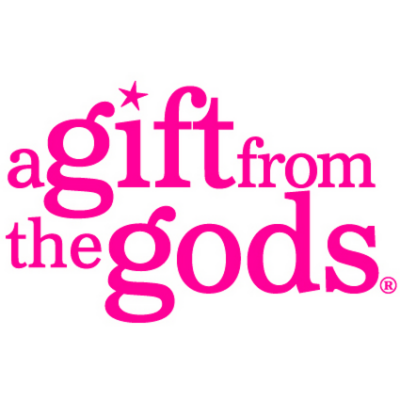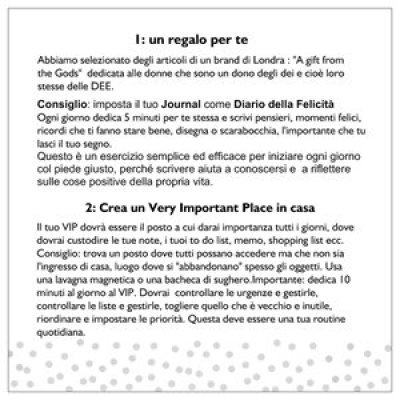 1 box rimasta
Surprise Box - ed.limitata Back to School - Work - University
contenuto della box:
della Collezione A Gift from the Gods -London:
- planner da tavolo settimanale
- astuccio bianco
- set di matite
- HOPE Journal per i pensieri quotidiani
dalla collezione BE ORGANIZED and BE HAPPY:
- shopping list
- to do list
- menù planner
- check list
- set Post IT pastello per planner
- Set 10 washi tape pastello ( 30 metri)
- set da 10 penne gel colorate
- set di paper clips
- set scrittura con penna, evidenziatore e penne stabilo colorate
- la prevendita Surprise Box chiuderà il 6/9/19


Aggiungi al carrello
Codice articolo: SB back to school
Le spese di spedizione sono gratuite per ordini superiori ai €55,00.
Le tariffe di spedizione sono le seguenti:
pacco standard €4,50 per tutta Italia escluso Isole Maggiori.
Isole Maggiori: €7,00 .
Per spedizioni internazionali invieremo proposta via mail.
Per pagamenti in contrassegno verranno richieste €4,00 al momento dell'acquisto.
Ritiro in sede: non avrai nessun costo aggiuntivo. Per il ritiro dovrai contattarci a hello@cartacarta.it o al n° 0541.920309 per un appuntamento.
Gli ordini saranno evasi entro le 24-48 ore dall'avvenuto pagamento.
Per esercitare tale diritto, il cliente dovrà inviare a Carta Carta una comunicazione entro 14 giorni dalla data di ricevimento della merce. Tale comunicazione dovrà essere inviata alla mail ordini@cartacarta.it specificando n° dell'ordine e quali articoli vengono restituiti.
Per ulteriori informazioni clicca qui.