Astuccio Happy Planner Whatever
Astuccio Happy Planner Whatever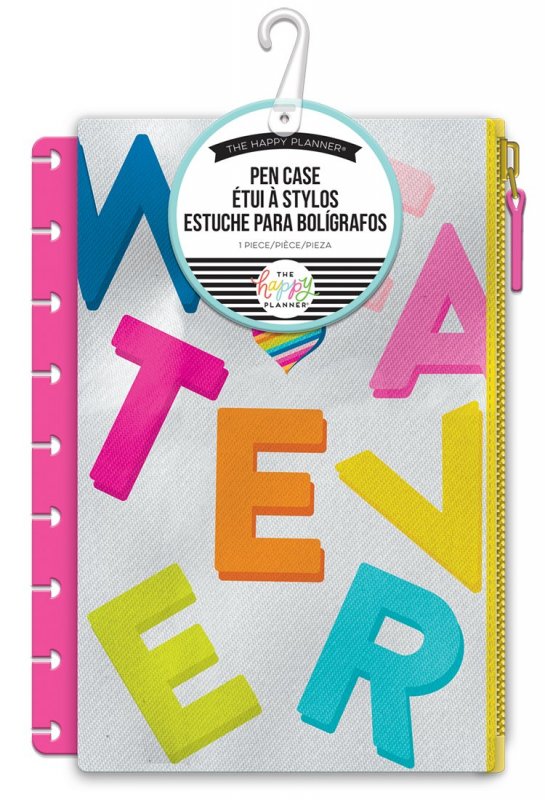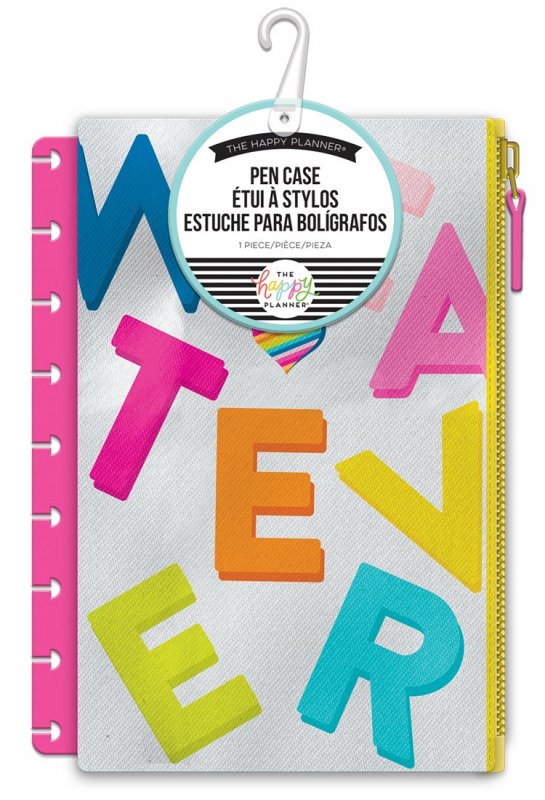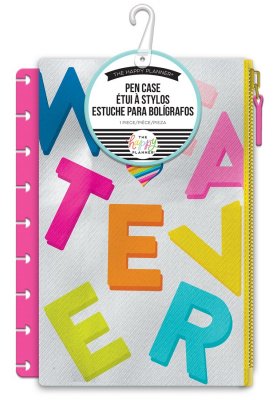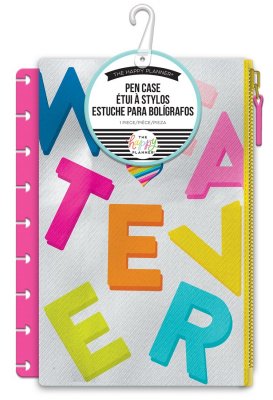 Astuccio - Whatever - Happy Planner ®
Pratico astuccio con cerniera della linea Happy Planner ® da abbinare all'agenda o ai quaderni, per avere sempre con noi le nostre penne preferite e i nostri stickers.
Grazie agli inserti, si può incastrare ai dischi caratteristici di Happy Planner ® quando serve, e sganciarlo quando non ci serve più, in modo rapido e veloce.
add to cart
item code: PLS28 - Astuccio Happy Planner - Whatever
Standard shipping for orders is €9,50. Please allow up to 10 business days after
dispatch for your order to be delivered.
Please enter the billing and shipping address in English to avoid delays with your
order.
Items can be returned to us with the following details:


Item is returned within 30 days of purchase.

The original receipt or proof of purchase is provided.

The returned item is unused with original packaging.

Items can be returned for a refund, exchange or gift card.