Dischi Classic - Iridescenti
Dischi Classic - Iridescenti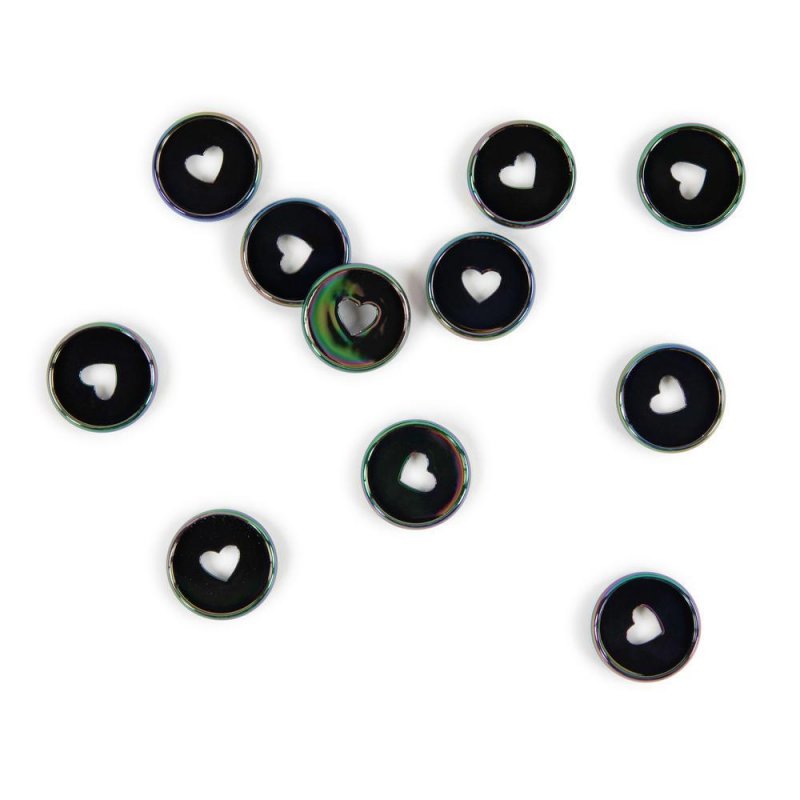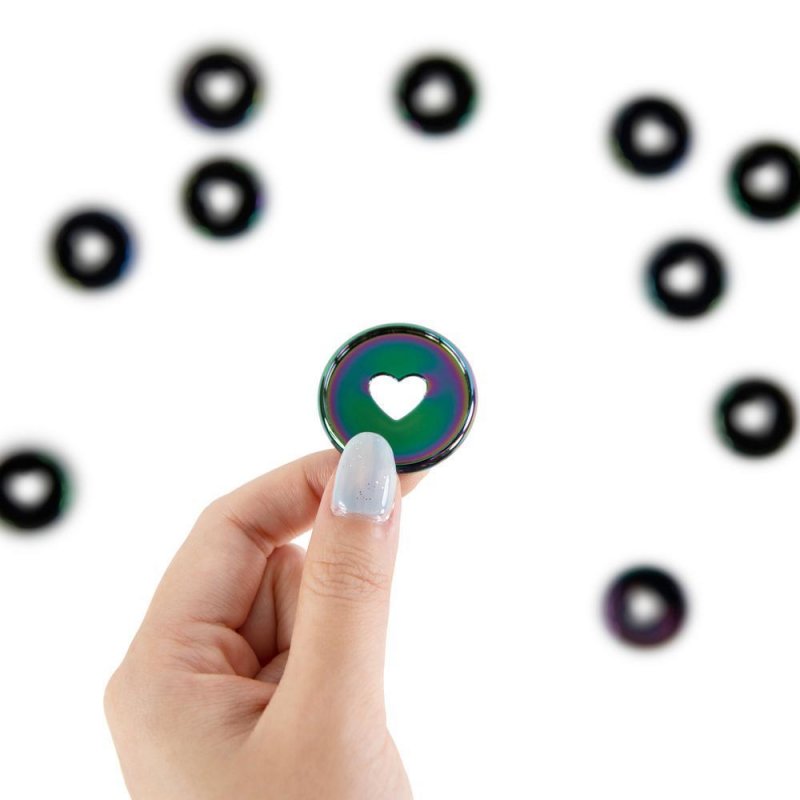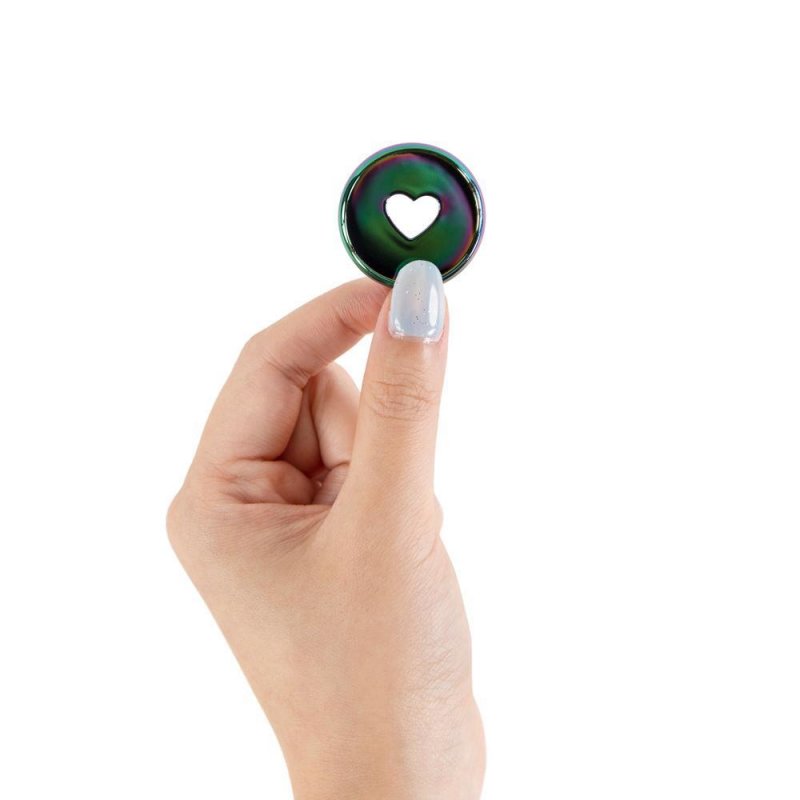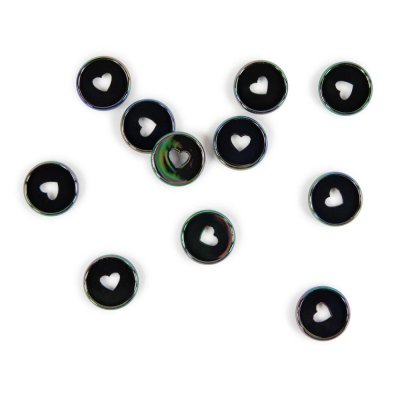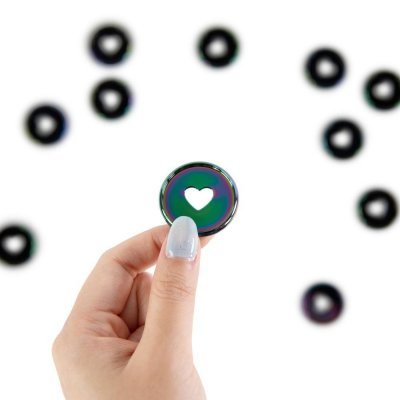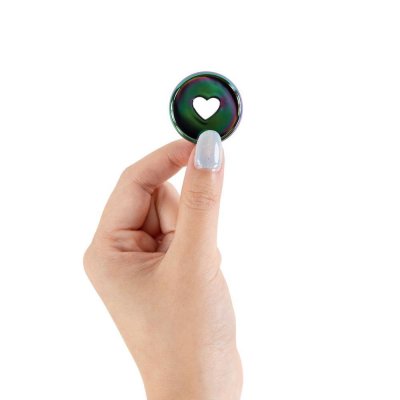 Dischi Iridescenti - Happy Planner ®
versione classic - 11 pezzi
Con questi dischi in plastica si possono personalizzare i quaderni e le Agende Happy Planner ®
Ti piace la copertina dell'agenda dell'anno scorso, ma non sai come fare?
Vuoi realizzare un quaderno, e ti piace lo stile di Happy Planner?
Con i dischi puoi recuperare quella copertina, e inserire all'interno altri fogli nuovi, et voilà... hai un quaderno nuovo!
Ogni disco ha un cuore al suo interno ♥
add to cart
item code: AP2IRD11-001 - Dischi Classic - Iridescenti
Brand: Happy Planner ®
Size: Medium 3,18 cm
11 pezzi
Standard shipping for orders is €9,50. Please allow up to 10 business days after
dispatch for your order to be delivered.
Please enter the billing and shipping address in English to avoid delays with your
order.
Items can be returned to us with the following details:


Item is returned within 30 days of purchase.

The original receipt or proof of purchase is provided.

The returned item is unused with original packaging.

Items can be returned for a refund, exchange or gift card.