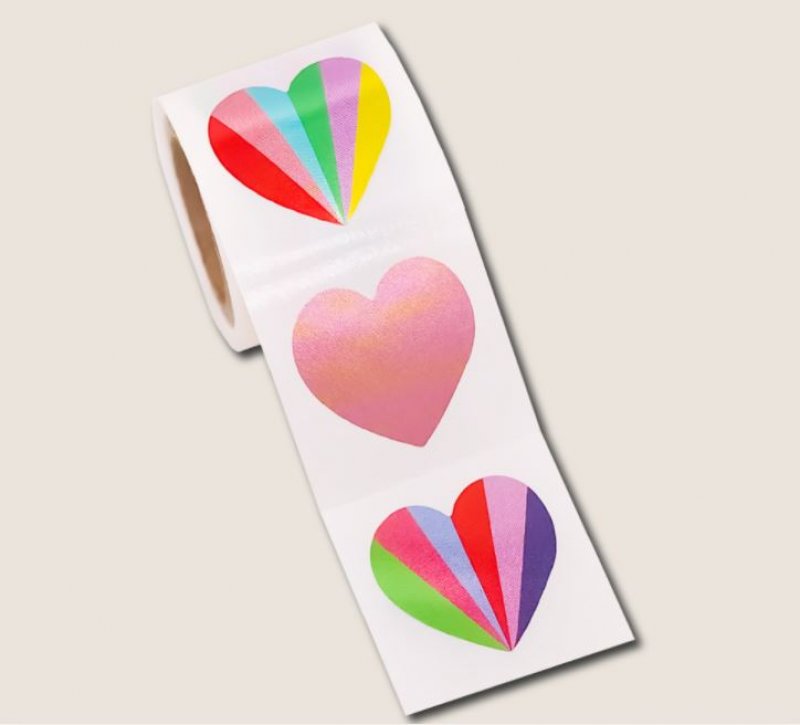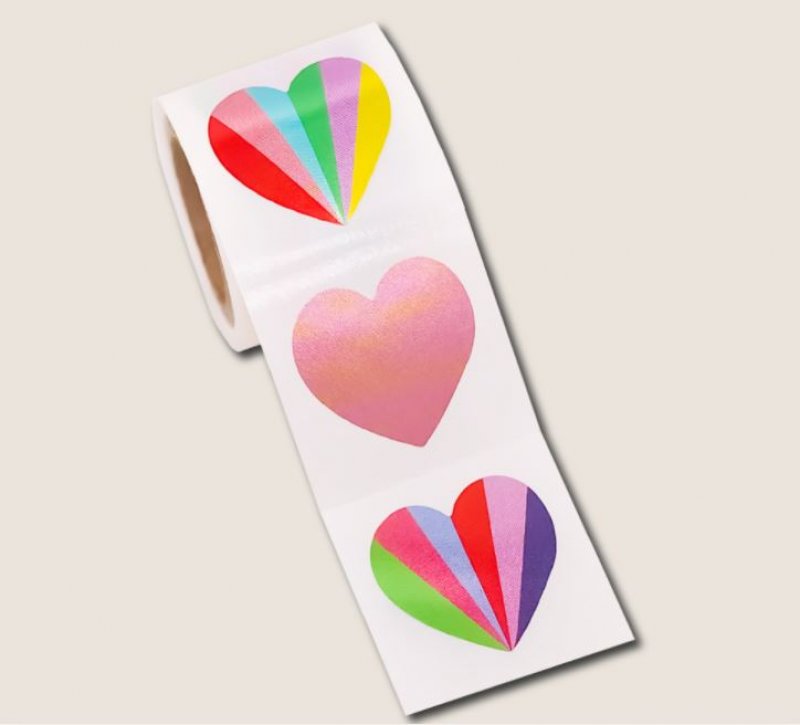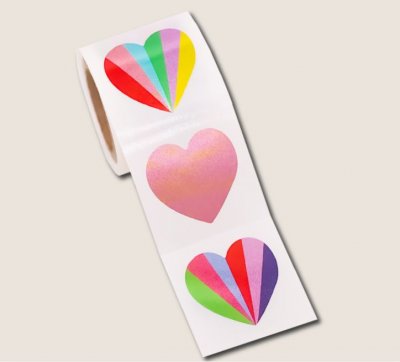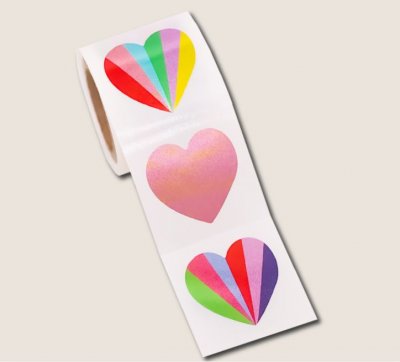 Stickers Cuori Metallici ♥
125 stickers metallici e lucidi per decorare i nostri progetti.
Qualunque sia la tua idea, gli stickers ti aiuteranno ♥
add to cart
item code: Stickers Cuori Metallici
Brand: WowGoods
125 pz, 3 differenti colori
Size. 2,5 cm * 2,5 cm
Standard shipping for orders is €9,50. Please allow up to 10 business days after
dispatch for your order to be delivered.
Please enter the billing and shipping address in English to avoid delays with your
order.
Items can be returned to us with the following details:


Item is returned within 30 days of purchase.

The original receipt or proof of purchase is provided.

The returned item is unused with original packaging.

Items can be returned for a refund, exchange or gift card.